Do you need your cue repaired? Maybe you need a new tip or a new ferrule?
Are you located in Massachusetts and looking to have your cue tip replaced? I am located in Central Massachusetts and willing to travel a little bit to pick up and drop off your cue. Please use our Request for Service page to send me a message to start a conversation with me about getting the work done.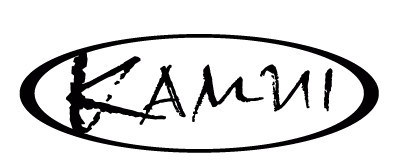 I do not keep a high volume of tips in stock but I am always willing to order whatever tip you may want. I am a Kamui Authorized tip installer and this is one of the high end brands that I recommend for quality and consistency. I do keep a selection of Ultraskin brand tips which are a Japanese 8 layer tip of which I found to be a reasonable tip.
I will treat your cue as if it was my own. So much so that if you are unhappy for any reason I will make it right. I stand behind any work that I do and will not be satisfied until you are satisfied. I look forward to being your cue repair person.
Tip Replacement
Shaft Cleaning